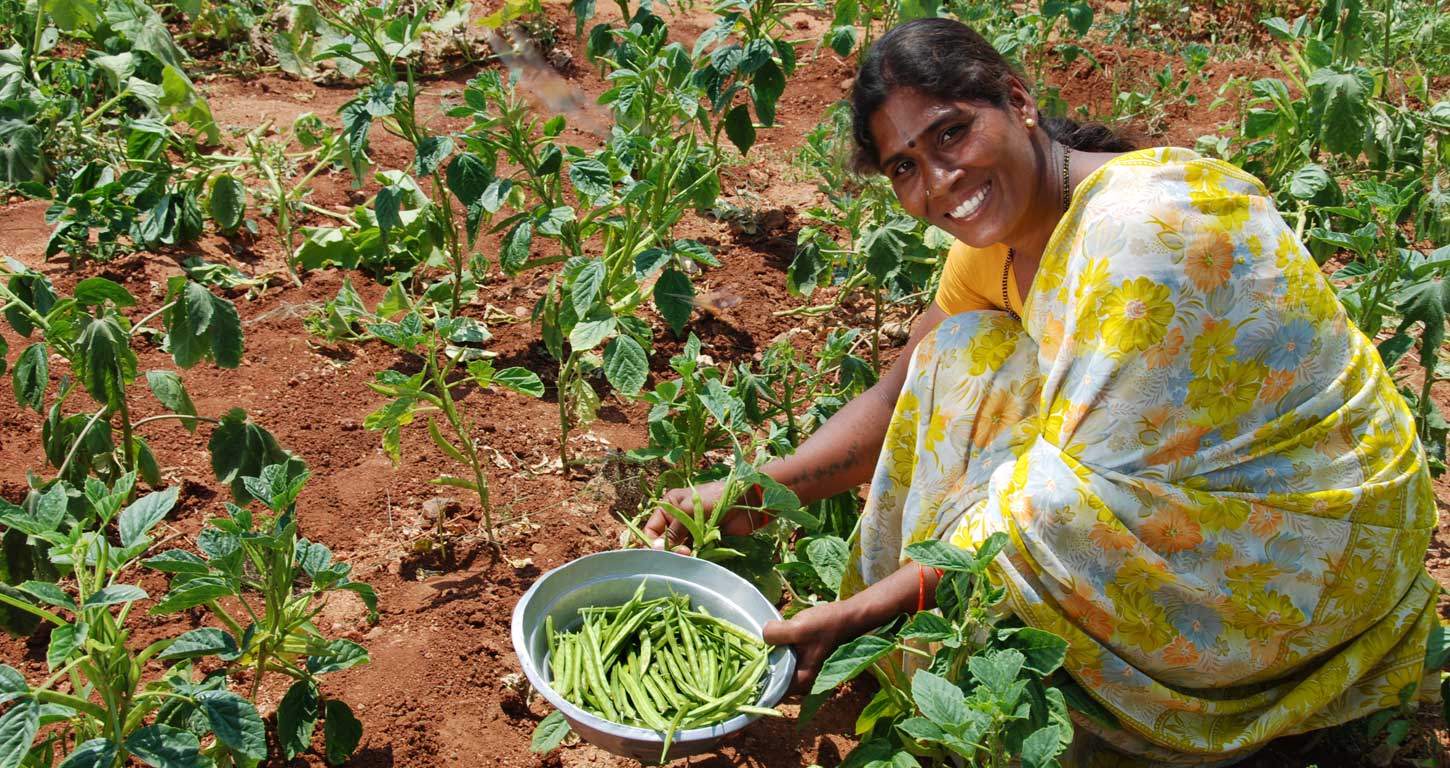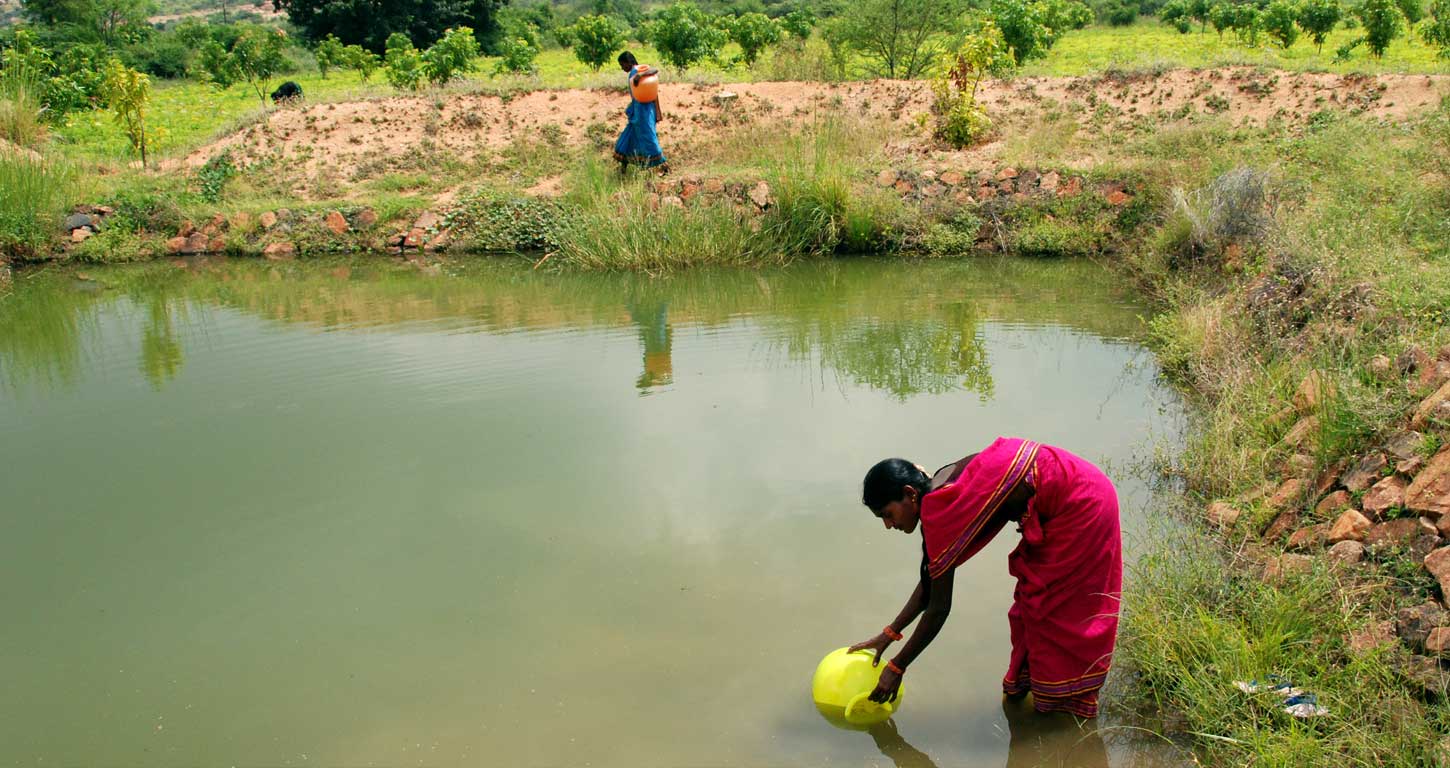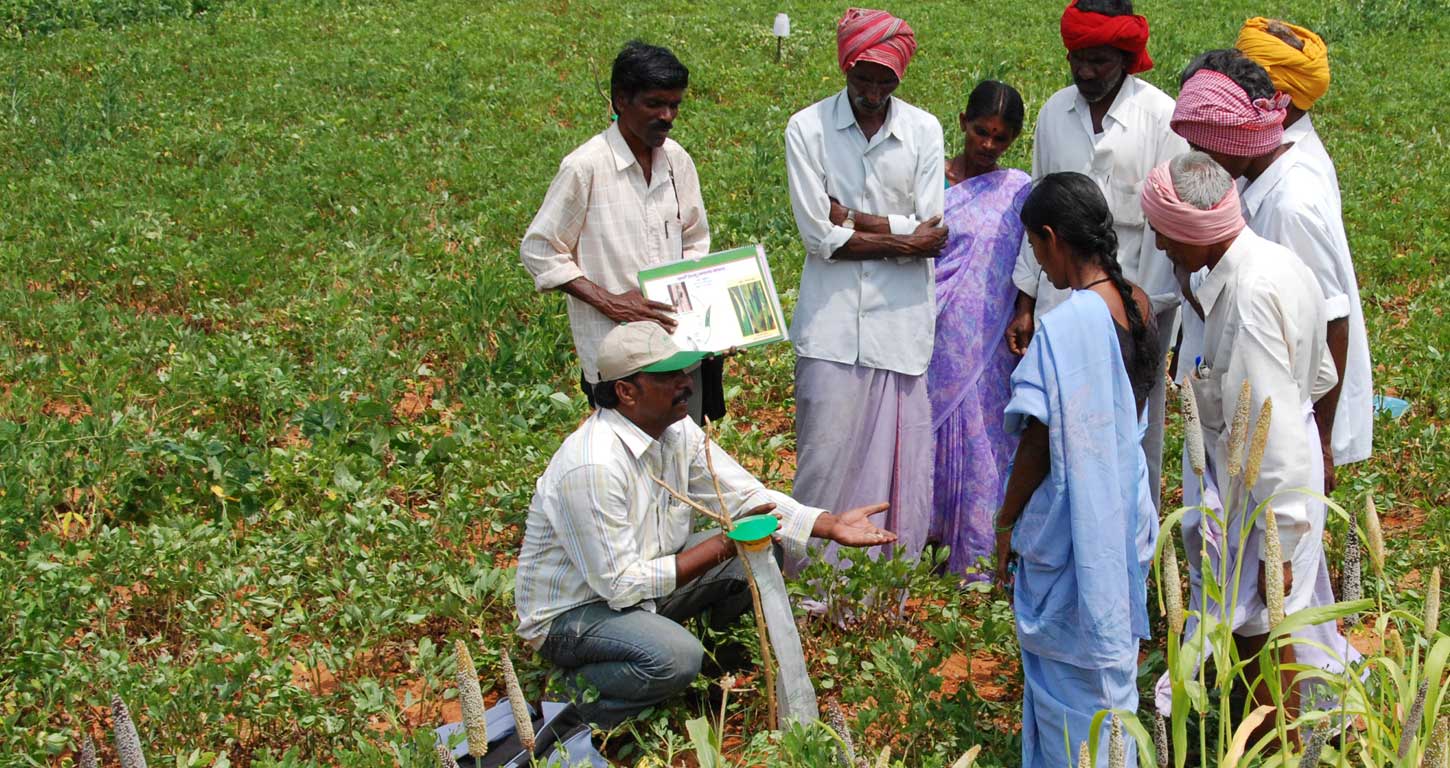 Slide 1
Promoting Drought Resilient Cropping Systems
Promoting Drought Resilient Cropping Systems
Slide 2
Protective irrigation through use of stored rain water
Protective irrigation through use of stored rain water
Slide 3
Organizing farmer field schools
Organizing farmer field schools
Improving nutrition while making farming a profitable enterprise in the drylands.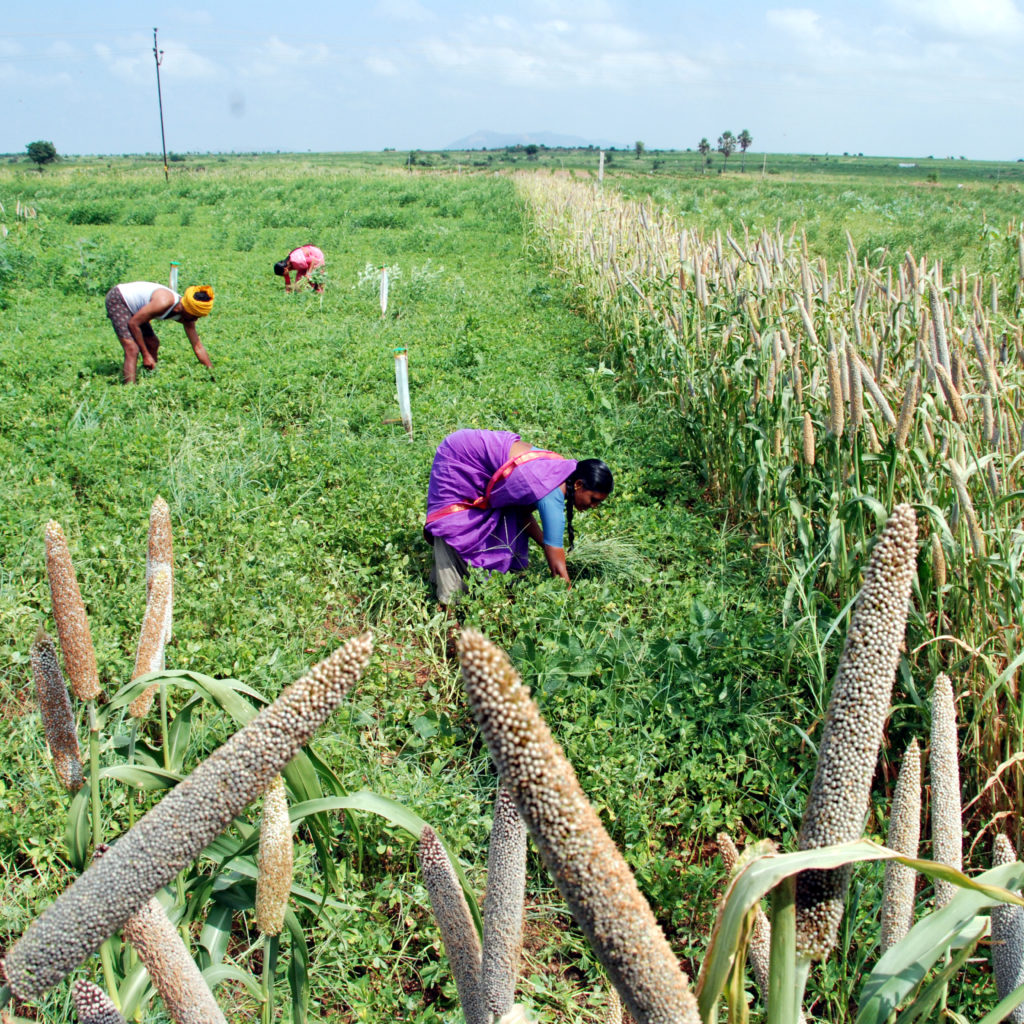 QUOTE: Statement of how the organization Smart and Sustainable Agriculture has influenced his/her life
To improve farm based livelihood income through induction of improved agricultural technologies and value addition.
To promote agri-based entrepreneurship among rural women and youth for their economic empowerment.
To improve the nutritional status of rural households through increased nutritional awareness and access to affordable nutritious food.
The common practice in Andhra Pradesh is the cultivation of groundnut, sorghum, millet, and legumes, but has shown not to be the most efficient and sustainable cropping method. Farmers are seeking for new cultivation practices and cropping technologies. Merely enhancing yield with better quality does not solve the issues unless the farmers get a better price especially in the advanced value chain system capturing the value of the crop through processing.
This project is envisaged to provide better crop practices, establish primary and secondary processing unit in the villages which will be handled by the farmers group as a business opportunity and link their produce to the retail and last mile markets which can capture a better price for the processing unit and ultimately benefit the farming community as a shareholder in the unit.
The major activities of the project would be: Scoping studies, Training programs, Establish primary processing centers and collection centers, Deploy ICT-based tools (Decision support system for farmers), Validation of grades and standards, Real- time M&E), Establish hubs for custom hiring centers, Mentorship, and Enablement.
Focused Communities: Sasya Mitra Groups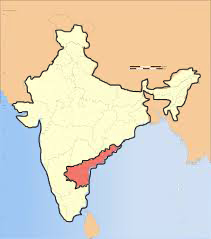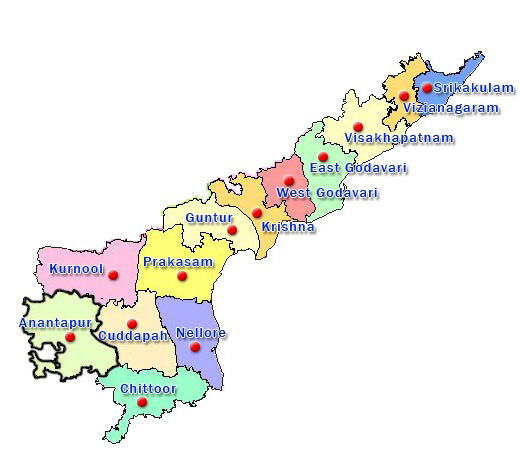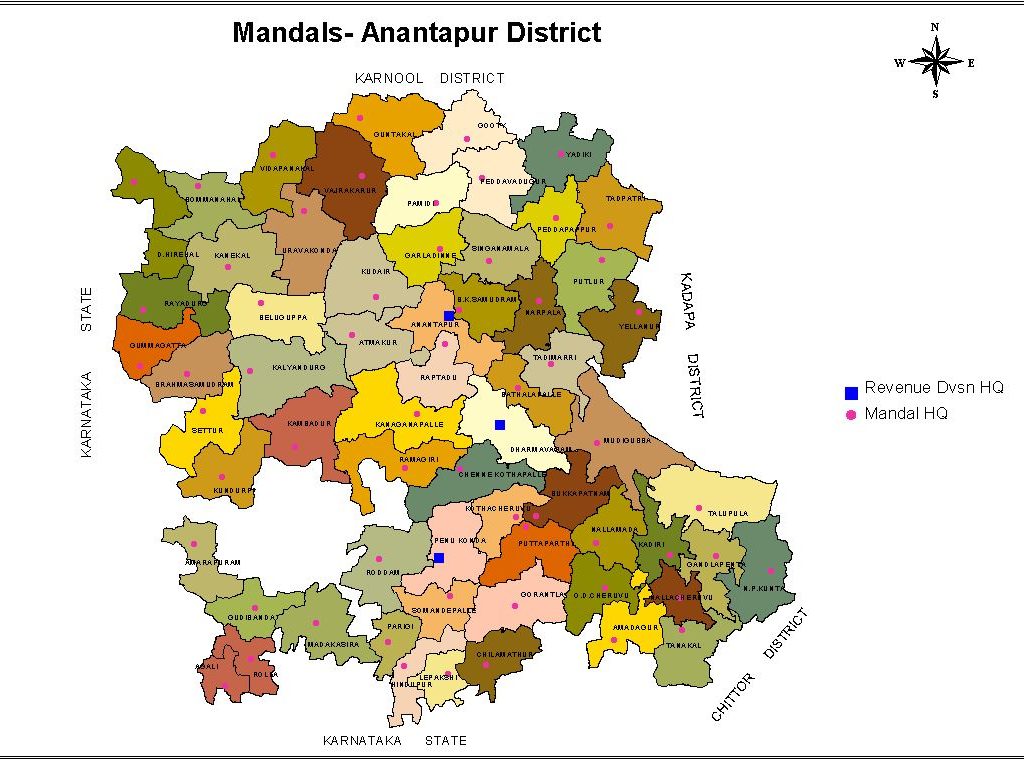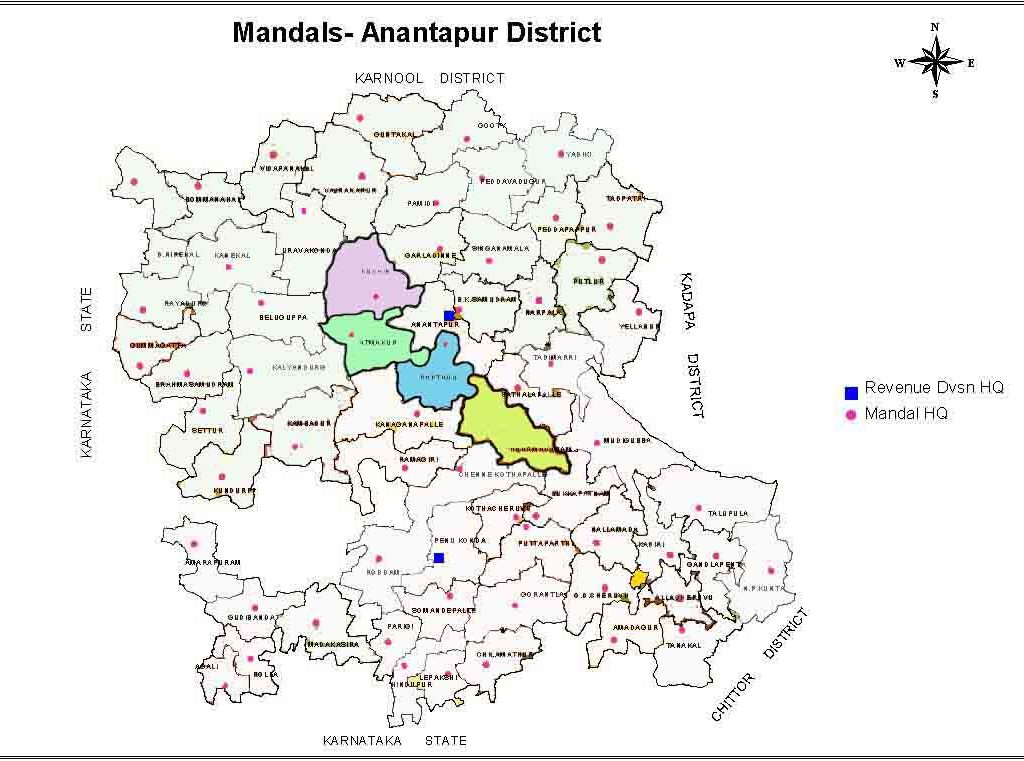 Rapthadu
Kuderu
Dharmavaram
Atmakur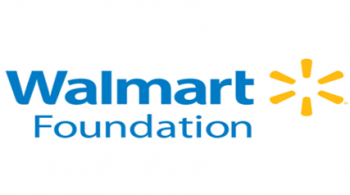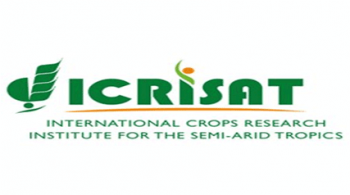 Project Implementation Agency