As one of the founding members of the Fair Climate Network, AF registered a Biogas CDM Project with the UNFCCC to build 15,000 domestic biogas units for families in drought-hit Ananthapur.
We meet a practical gender need (cooking, cleaning, childcare and housework) of 3,000 rural women by assisting them to build and use domestic biogas units instead of costly and depleting non-renewable biomass.
To generate carbon revenue to the farmers by selling the CERs; initially to repay the "advance" to Indigo in CERs and subsequently to sell the CERs in open market and earn carbon revenue.
To improve the local vegetation and environment by preventing felling of trees for fuel wood.
To ensure that 80% of carbon revenue goes directly to the bank accounts of end users
To reduce 2,37,510 tCO2-e greenhouse gases over a period of 21 years through valuable environmental services provided by rural women.
In February 2014 the Fair Climate Network entered into a partnership with IndiGo, India's largest domestic airline, to reduce Greenhouse Gas Emissions (GHG). Under an Emission Reduction Purchase Agreement (ERPA), IndiGo purchased 66,523 yet-to-be-generated (Certified Emmission Reductins) CERs from Accion Fraterna for a total of ₹ 8.5 crore (average price ₹ 1,277 per CER) on behalf of its passengers. These CERs will not be traded in the International Carbon Market; they will be retired in the UNFCCC Retirement Registry. Thereby IndiGo will facilitate passengers to make a real and absolute contribution to GHG reduction, while at the same time promoting sustainable development for rural households.
Our community approach
An average of 20 End User women organised into functional groups in each village, using Biogas as an entry point/cover activity. They have selected one among them as a Volunteer to maintain meticulous records on daily usage (as required by the UNFCCC to make carbon calculations) and undertake minor repairs like replacing a knob on the stove, clearing a blockage in the gas pipe, etc. For major repairs, they contact their respective Case Worker who ensures that the problem is fixed in the shortest time possible.
Each village volunteer encourages a different woman to participate in the monthly meetings held at Anantapur. This gradually builds awareness, instills transparency, and a sense of ownership in all End User women. In a steady and systematic manner, 250-300 rural women are exposed to Climate Change issues in these meetings.
ERPA PAYMENTS & CST GRANTS TO ACCION FRATERNA
CURRENT CER DELIVERY POSITION (as on 26 Sep 2019)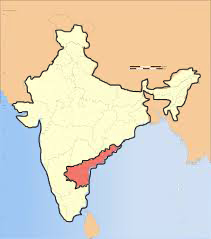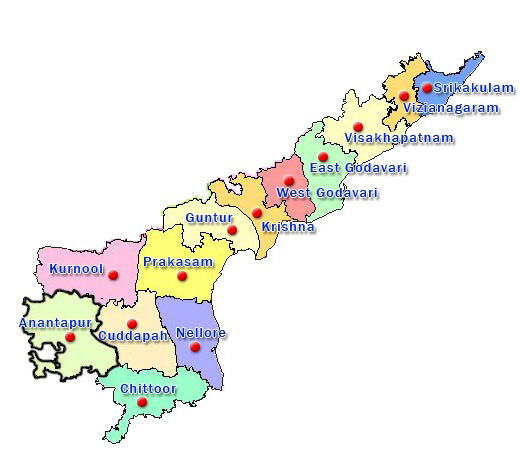 Anantapur Urban
Anantapur Rural
Atmakur
Bathalapalli
Bukkarayasamudram
Dharmavaram
Garladinne
Kanaganapalli
Kuderu
Narpala
Pamidi
Peddavaduguru
Puttaparthi
Rapthadu
Singanamala
Tadimarri