The Goal is to diversify family income so that the family can cope with droughts. – (farm based, off-farm and non-farm)
To offer skill based non-farm employment to rural under-educated boys and girls
To secure an additional livelihood for the drought affected rural families.
The issues concerning the rural areas is the dependency on agricultural income to access everything from food over education to health care. The scope of increasing real income of farmers and bringing sustained improvement in their well being, solely through farming operations, is seriously constrained considering the harsh climatic conditions in Ananthapur district. Due to minimal rains and the consequences it brings, many children of farming families migrate to cities in search of labor opportunities, leaving aging parents and other family members behind. This development leads to major socio-economical shifts, which might bring immediate financial benefits but do not help the farming communities over time.
AF has engaged in supporting the community through two alternative programmes:
3 driving schools have well-equipped infrastructure with latest, sectionized models, visual and audio visual aids. It follows the course curriculum as recommended by the transport department in order to train in theory and practice and produce professional drivers who are guided by experienced and qualified principal and driving instructors. The practice vehicles include jeeps, cars, TATA Sumo and Lorry for HMV practice.
Theory and practical, learning is imparted on driving, maintenance, trouble shooting aspects of automobiles as well as legal and road safety aspects. Trainees are given practice sessions on three types of light motor vehicles, keeping their future placements in view. Furthermore, th course also include coaching modules on spoken English, personality development and first-aid.
Priority for Women trainees:
AF is committed to promote the gender equity in all aspects of the organisational programmes. In order to encourage the rural women in skill based non-farm employment and promote their economic independence, the AF has been striving hard to train the rural women in LMV and auto driving. Thus, the women's livelihoods were facilitated to own their autos or vans and earn, breaking the monopoly of men in transport driving profession.
Facilitation of employment and or self-employment:
AF facilitates employment opportunities for the trained candidates by linking them to prospective employees. The other option is to support self-employment opportunities by linking the trained persons to banks and government agencies for credit support.
Number of vocational skill development:
| | | | | |
| --- | --- | --- | --- | --- |
| S.No. | Trades | Male | Female | Total |
| 1 | ITES (Information Technology Enabled Services | 82 | 76 | 158 |
| 2 | CRS (Customer Relation and Sales) | 66 | 85 | 151 |
| 3 | HSPT (Hospitality Services) | 69 | 9 | 78 |
| 4 | MSW (Multi Skilled Worker, Electrician cum Motor Rewinding) | 44 | 0 | 44 |
| 5 | Auto Mobile (Two -wheeler) | 12 | 0 | 12 |
| 6 | BPO (Business Process Outsourcing) | 14 | 5 | 19 |
| 7 | LMV Driving | 1950 | 114 | 2064 |
| 8 | HMV Driving | 253 | 03 | 256 |
| 9 | Two Wheeler mechanic | 122 | – | 122 |
| 10 | Cell phone mechanic | 86 | – | 86 |
| 8 | Auto Driving (Women) | – | 101 | 101 |
| 9 | Garment Making | 0 |  166 | 166 |
| 10 | Employed through job melas |   |   | 21 |
|   | TOTAL | 2698 | 393 | 3091 |
Summary of achievements in AF Youth Centre since inception in June 2008 to June 2019
| | | | | | | | | | |
| --- | --- | --- | --- | --- | --- | --- | --- | --- | --- |
| Sl.No. | Institution / Trade | SC | ST | Others | Total trained | Total on Job | Remarks |   |   |
| 1 | AF Driving School, (LMV) Anantapur | 406 | 62 | 577 | 1045 | 627 | June 2006 to June 2019 |   |   |
| 2 | AF Driving School, (LMV) Kalyandurg | 526 | 55 | 438 | 1019 | 670 | June 2006 to June 2019 |   |   |
| 3 | AF Driving School (HMV) Anantapur | 81 | 21 | 145 | 256 | 153 | 2011 to 2019 |   |   |
| 4 | Two Wheeler mechanic Kalyandurg & Anantapur | 59 | 02 | 61 | 122 | 80 | 2017 to 2019 |   |   |
| 5 | Cell phone mechanic Kalyandurg | 30 | 02 | 54 | 86 | 64 | 2017 to 2019 |   |   |
| 6 | Auto Driving for women | 50 | 05 | 46 | 101 | 25 | 2015 to 2019 |   |   |
|   | TOTAL | 1152 | 147 | 1321 | 2629 | 1619 |   |   |   |
Garment Making
S.No.
Name of the Mandal
No. of villages
Total trained members
Total employed
1
Kalyandurg
9
121
99
2
Beluguppa
6
90
67
Total
15
211
166
JLG support from Bank
S.No.
Name of the Mandal
No. of Villages
Garment Total Member
Dairy Total member
Total amount in Rs.
1
Kalyandurg
6
39
–
3,90,000
2
Beluguppa
9
125
–
22,50,000
3
Settur
4
52
–
5,20,000
4
Dharmavaram
3
–
54
16,20,000
5
Atmakur & Rapthadu
2
–
50
25,00,000
TOTAL
24
216
104
72,80,000
Job Melas
| | | | | |
| --- | --- | --- | --- | --- |
| S.NO. | Job Melas Conducted | Total Participants | Total selected | Total Joined |
| 1 | Anantapur & Kalyandurg | 143 | 39 | 21 |
Small / Micro Business
| | | | |
| --- | --- | --- | --- |
| S.No. | Name of the Mandal | No. of villages | Total Women members |
| 1 | Kalyandurg | 9 | 24 |
| 2 | Rapthadu | 1 | 15 |
| 3 | Kuderu | 2 | 12 |
| 4 | Beluguppa | 4 | 35 |
| 5 | Kundurpi | 4 | 29 |
| 6 | Setturu | 6 | 34 |
| 7 | Dharmavaram | 3 | 31 |
|   | Total | 29 | 180 |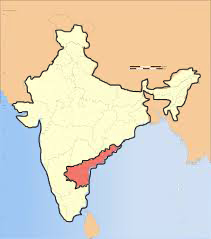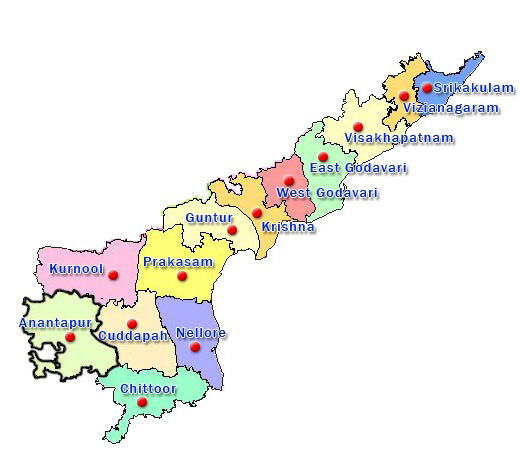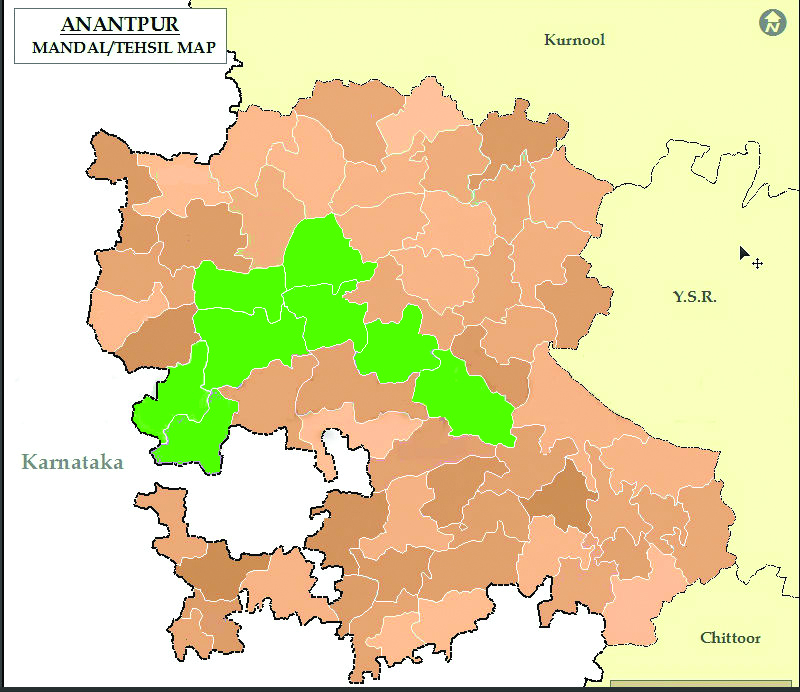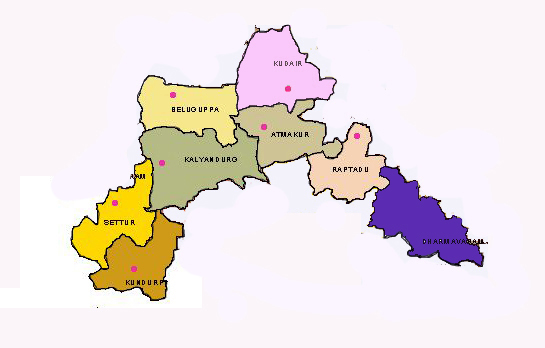 Kalyandurg
Beluguppa
Kudair
Atmakur
Rapthadu
Dharmavaram
Settur
Kundurpi